The key to unlocking better players.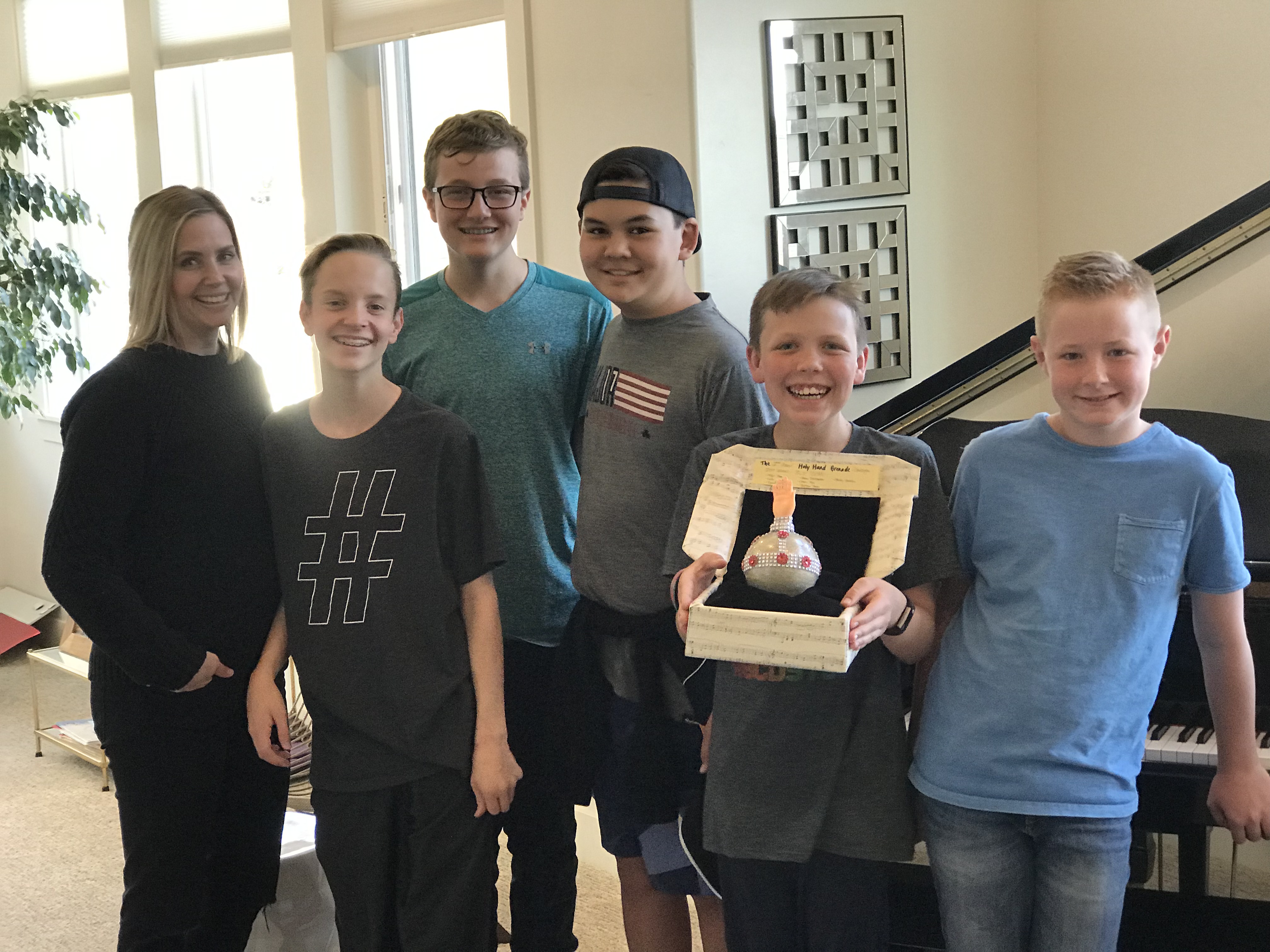 Because a better player makes a better sound, Entrada Piano Academy offers a comprehensive approach to piano lessons that help students master themselves. We utilize training and systems that support the habits of successful players - regardless of their current natural talent. So whether you are just beginning or looking to improve, we're sure you will be able to experience the difference.  
Questions? Call or text us 405-503-7570
We want students to create beautiful sound… and know HOW to do so. 
That's why our lessons and systems support the progress and independence of each individual student. At Entrada Piano Academy, we are confident that we have a structure to empower learning, provide space for growth, and reduce home practice struggles! 
Even though learning to play takes hard work...it doesn't have to take all your free time.  30 mins a day, 4-5 days a week is enough for students to make substantial gains here.  And, if a student ever decides to take it to the next level and put in more time and effort, we are ready to support that.
Come learn an efficient way to progress!
Entrada Piano Academy instructor Candice Holyoak started lessons at age 5 and began teaching at the age of 17. Recognizing that learning is a process with ups and downs she has made it a priority to help each student to enjoy the process and inspire them along their own journey.
Students are inspired by games, friendly competitions, progress charts, rewards, and opportunities to reflect on and share what they are learning on a regular basis.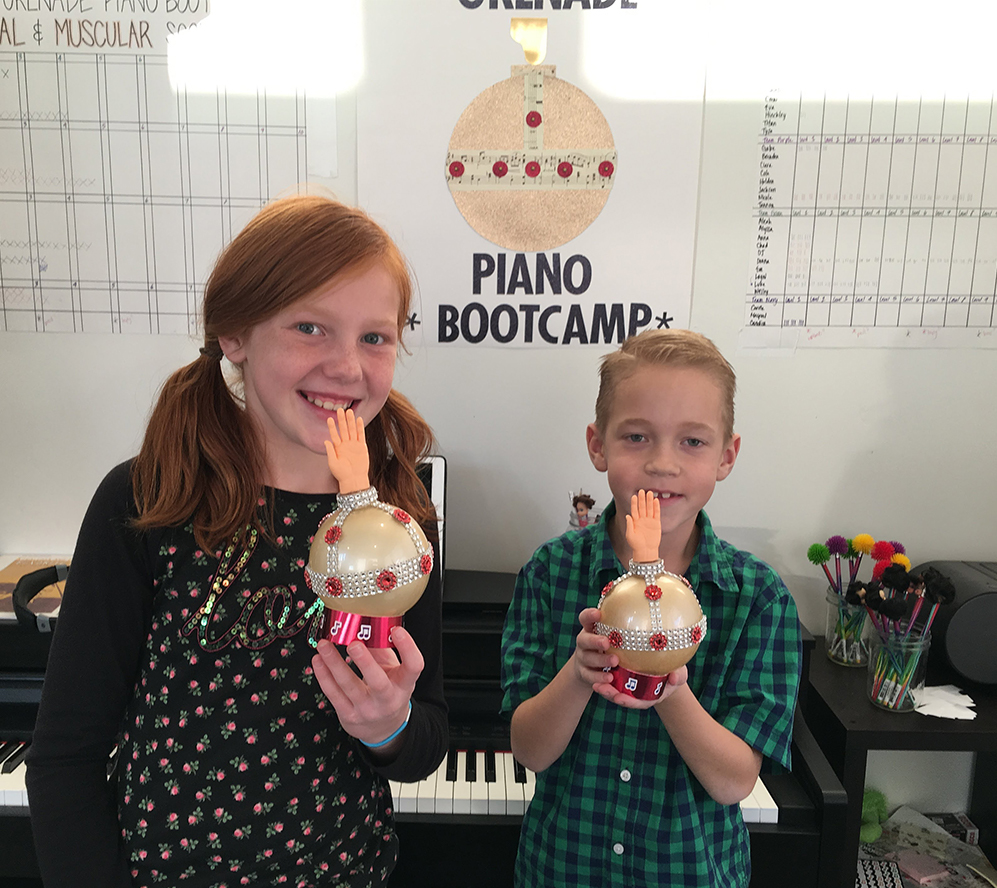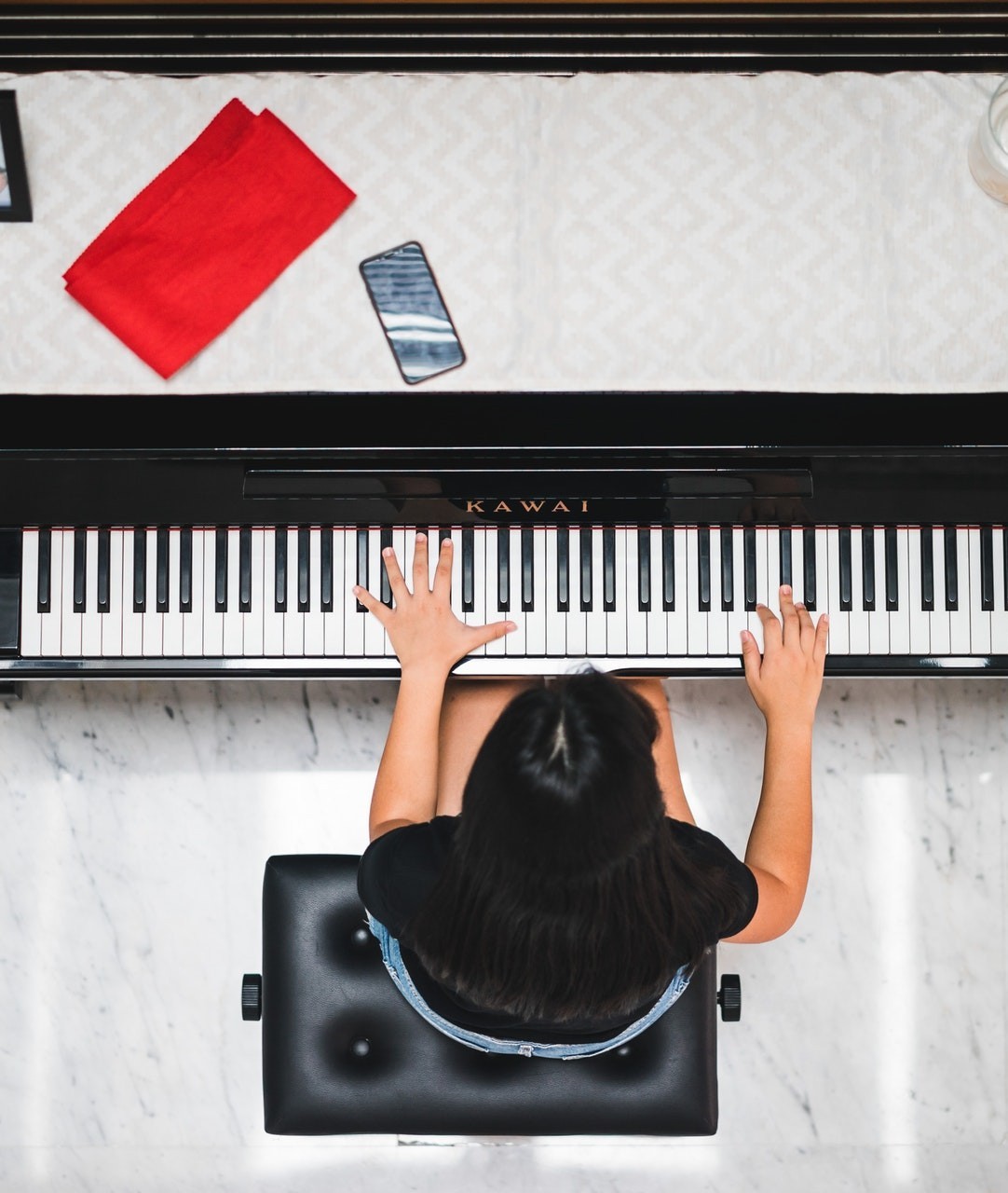 Our direct and specific training helps students from any background achieve great results in their playing - whether they are a brand new beginner or have had lessons before; whether they live and breathe music or approach music more casually.  
We believe that music is in every human, and that anybody can learn to play beautifully through our process.  We don't cut corners.  All students are trained in the same manner, and progression happens as students demonstrate their mastery over technique, rhythm, and sound. 
FUN PERFORMANCE OPPORTUNITIES
At Entrada Piano Academy we appreciate that music is a shared experience. And when a student has learned to connect with the music it's worth celebrating! That's why we love providing students with fun opportunities to perform and connect with audiences. Opportunities include competitions and festivals, performance classes, online reviews from Peery certified professionals, and three formal recitals a year.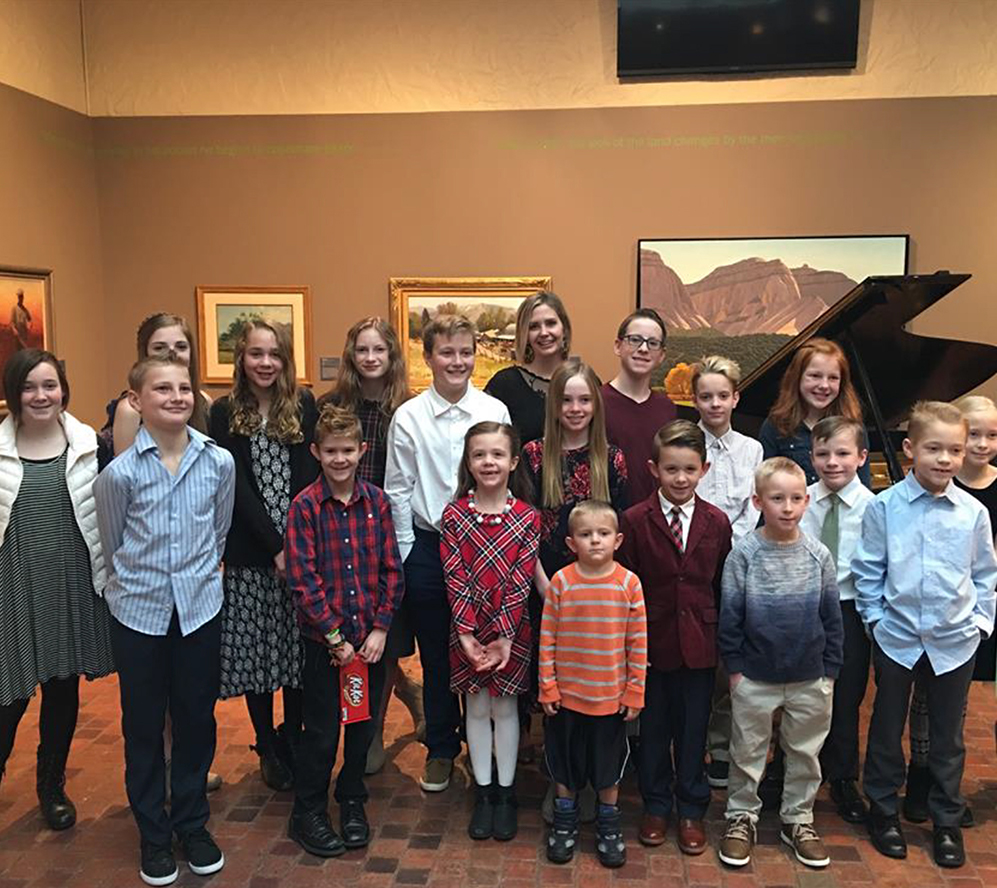 Questions? Call or text us 405-503-7570