What matters to us, why we do what we do
At Entrada Piano Academy we truly believe that anyone can be taught to play the piano and and create beautiful music. Rather that being a function of talent, it is a function of proper training and putting in the work required. We hold students to high standards because we know that when you give the student the tools to succeed, they can live up to those standards.
We teach through our values:
Curiosity
Growth
Connection
Hard Work
Excellence
Efficiency
We also strive to instill principles from Josh Waitzkin's book The Art of Learning through our learning environment.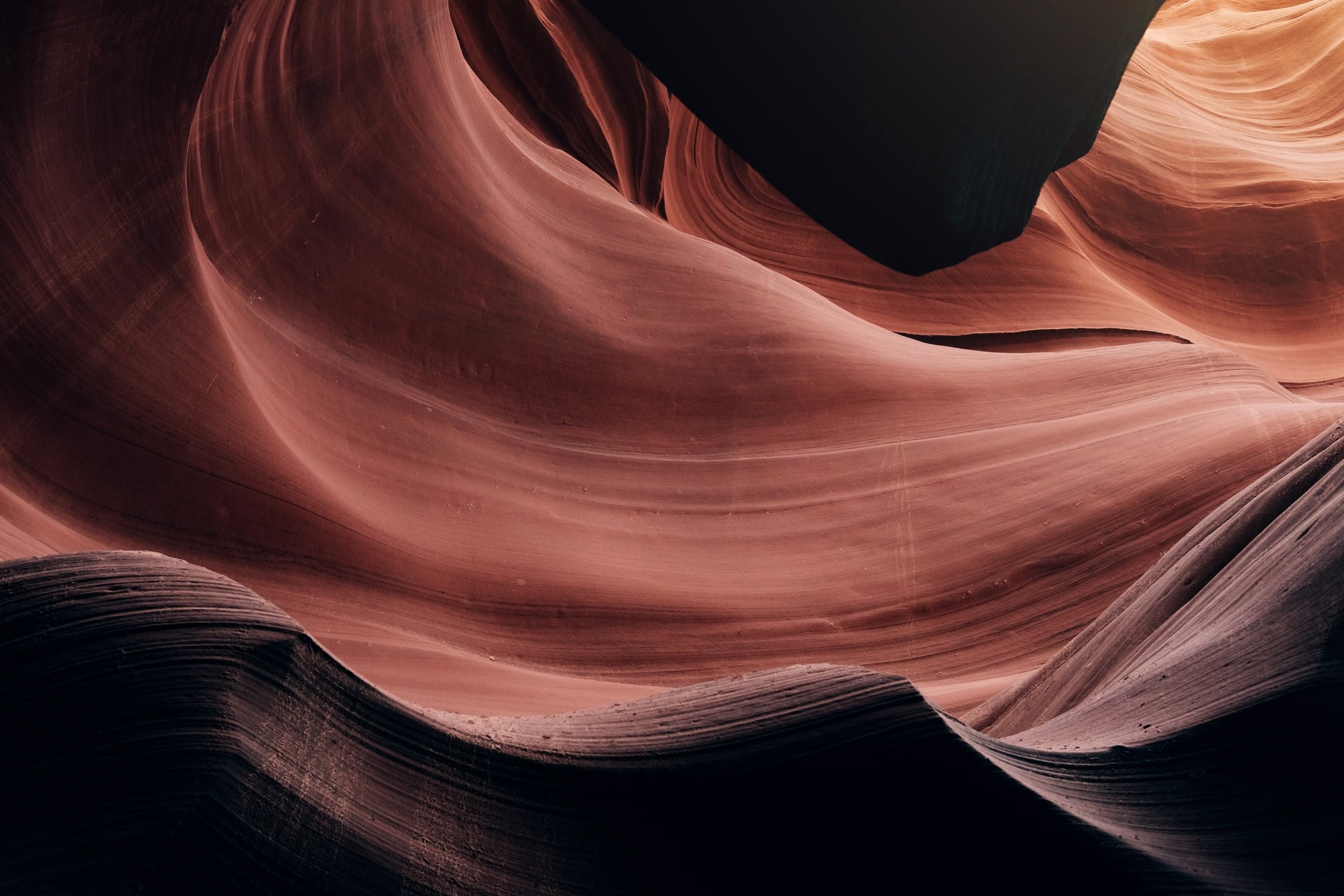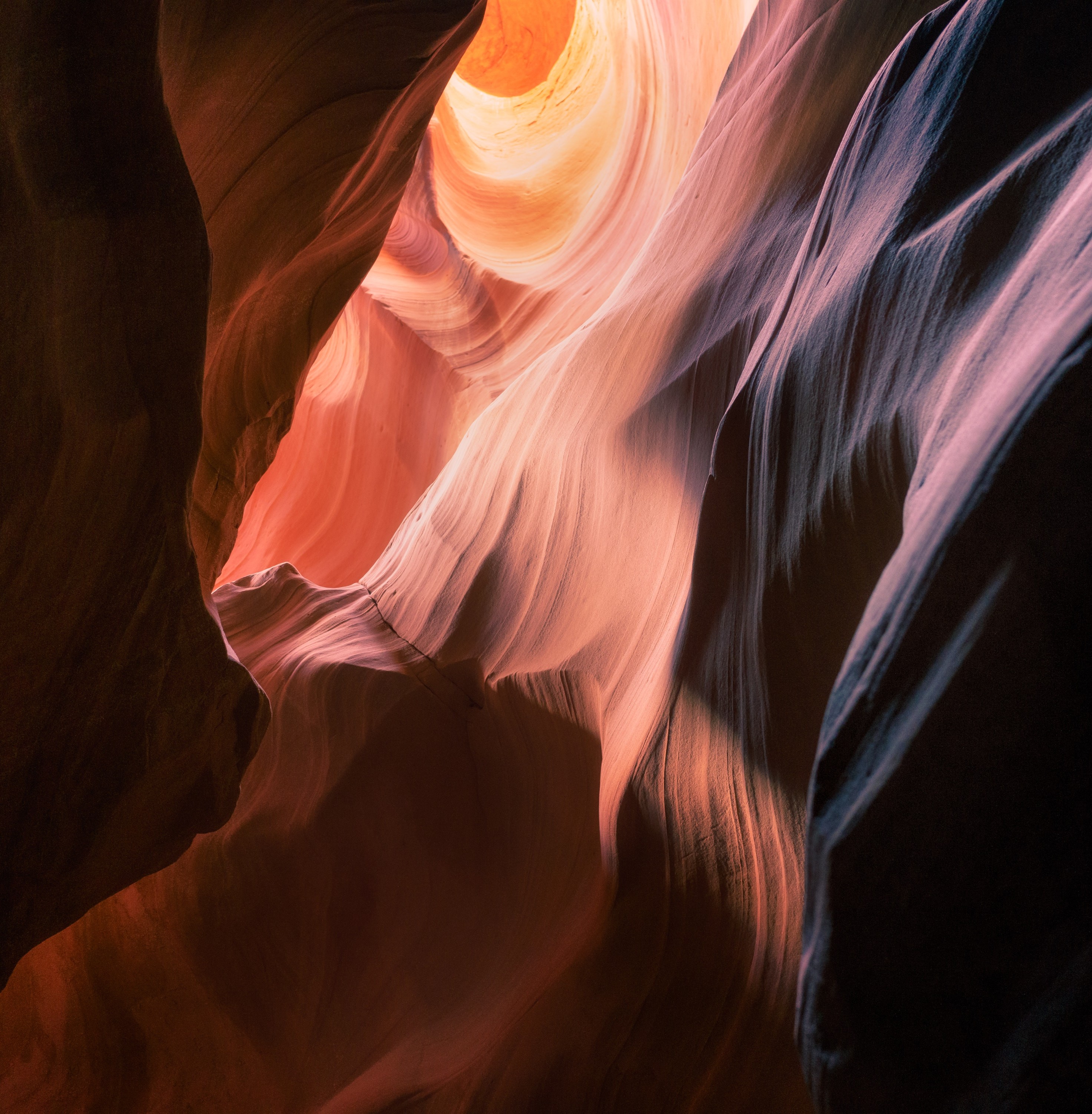 After realizing that music and piano teaching was her true calling and passion, Entrada founder Candice Holyoak set out in a quest to find tools and systems that would give her students the best foundation and opportunity possible. In this quest, a holy grail was discovered in the form of the Peery Method, which is now the backbone of Entrada Piano Academy.
Teachers at Entrada are licensed, trained, and certified in the Peery Method, which focuses on musical and muscular technique using a proprietary system of attaching language, symbols and motions to specific sounds.  The result is refined, controlled, beautiful playing that is accessible to all students regardless of natural musical ability.
Entrada students are trained in the following skills:
Classical and Popular Repertoire
Muscular Technique
Sight reading
Improvisation
Fakebook (reading lead sheets)
Rhythm
Theory
Ear Training
Composition
Students progress at our academy by showing mastery within these skills, passing off requirements in each level that get progressively more advanced.
The mission of Entrada Piano Academy is to empower students with musical fluency, so they can have expressive freedom within the language of piano playing.
Growing up learning the piano, Entrada Piano Academy founder Candice Holyoak always had an uncertainty about her own playing and her sound. She had excellent teachers who gave her a great technical foundation and many rich experiences, but even while studying at BYU in the piano performance program, she felt there was a vague subjectiveness to getting a piece 'just right'.  She found herself increasingly more reliant upon her teachers as pieces became more complex, instead of becoming more independent and securely knowing of how to create what she wanted. It was as though teachers asked her to copy characters from a foreign language: when they showed her what to do, she could recreate the characters just fine, but she never felt that she actually learned to understand the language and truly have expressive freedom within it.
After finding and being trained in the Peery Method, Candice realized this was the missing piece for her own piano playing education, and that if she would have been given these tools at a young age, along with the language and application reinforcement, she wouldn't have suffered with so much uncertainty and timidness about her own playing. But since she couldn't turn time back, there was only one thing to do - move forward and help other students avoid piano regrets by giving them the opportunity she wished she could have had.
You will find that Entrada Piano Academy is full of confident players, with fluency at their individual levels, who continue to grow and build stronger and stronger foundations. We would love for you to join us and experience the difference for yourself!