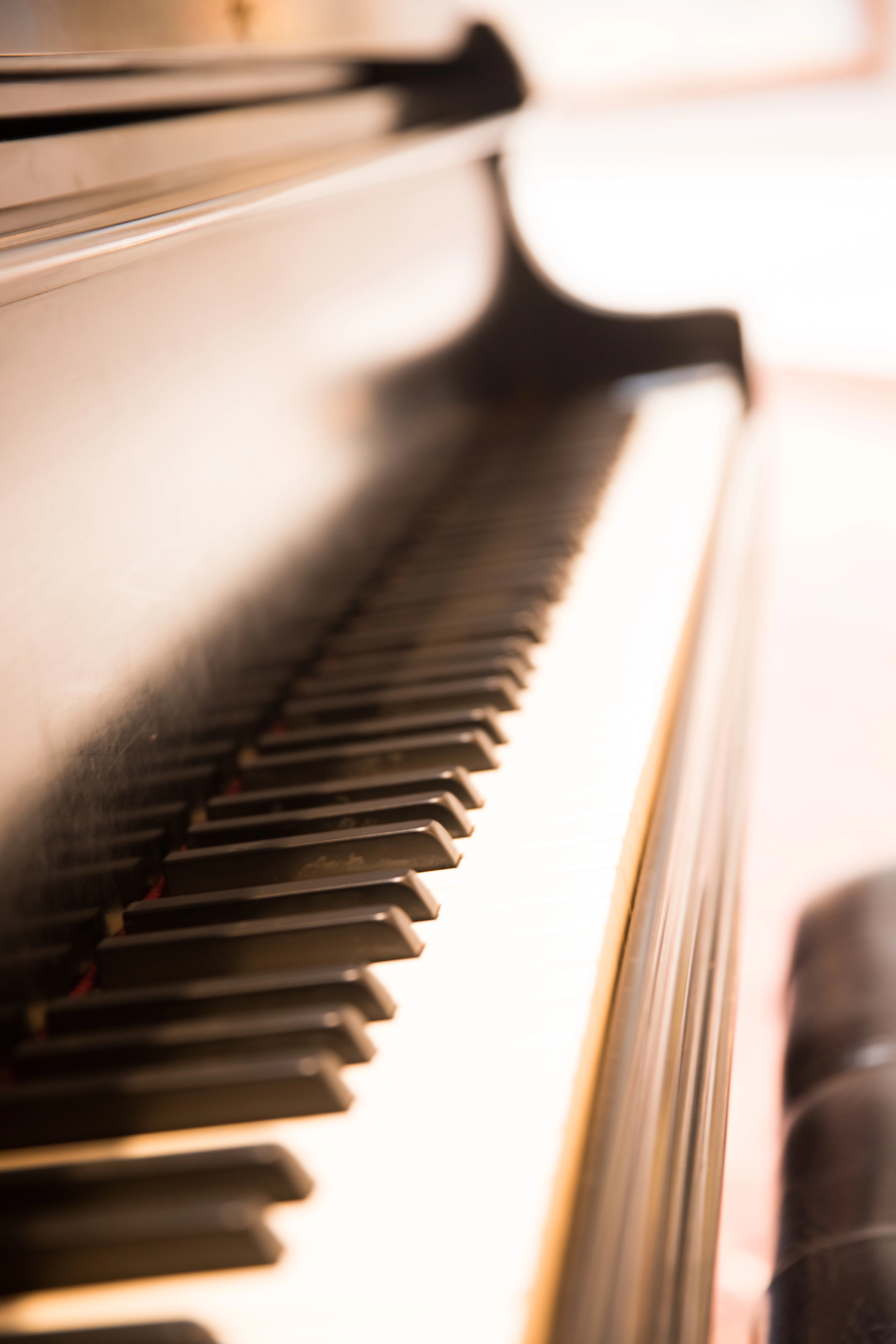 At Entrada Piano Academy we truly believe that anyone can be taught to play the piano and and create beautiful music. Rather that being a function of talent, it is a function of proper training and putting in the work required. We hold students to high standards because we know that when you give the student the tools to succeed, they can live up to those standards.
We teach through our values:
Curiosity
Growth
Connection
Hard Work
Excellence
Efficiency
We also strive to instill principles from Josh Waitzkin's book The Art of Learning through our learning environment.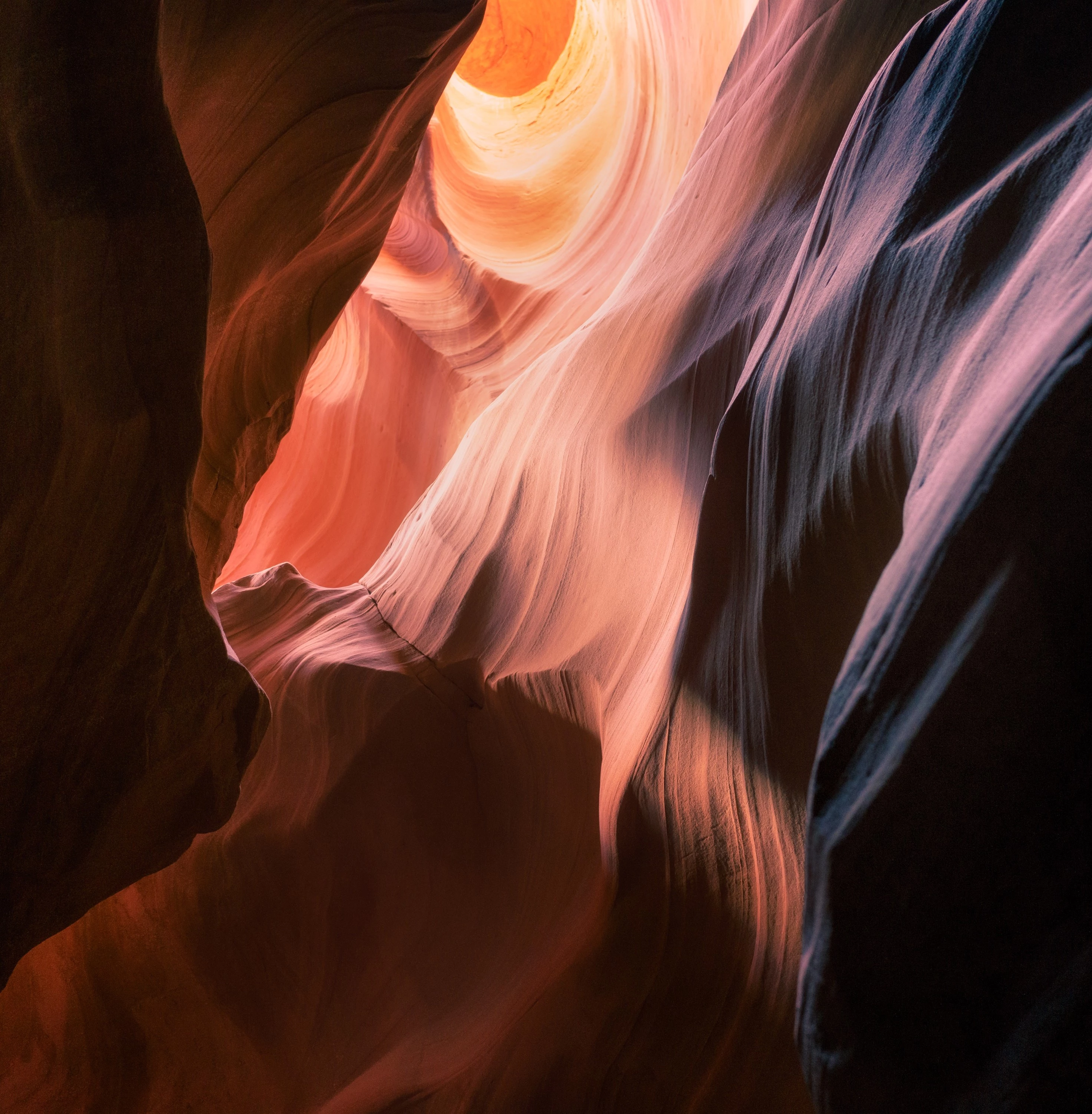 After realizing that music and piano teaching was her true calling and passion, Entrada founder Candice Holyoak set out in a quest to find tools and systems that would give her students the best foundation and opportunity possible. In this quest, a holy grail was discovered in the form of the Peery Method, which is now the backbone of Entrada Piano Academy.
Teachers at Entrada are licensed, trained, and certified in the Peery Method, which focuses on musical and muscular technique using a proprietary system of attaching language, symbols and motions to specific sounds.  The result is refined, controlled, beautiful playing that is accessible to all students regardless of natural musical ability.
Entrada students are trained in the following skills:
Classical and Popular Repertoire
Muscular Technique
Sight reading
Improvisation
Fakebook (reading lead sheets)
Rhythm
Theory
Ear Training
Composition
Students progress at our academy by showing mastery within these skills, passing off requirements in each level that get progressively more advanced.
Candice Holyoak is the founder and director of Entrada Piano Academy.  She studied Piano Performance at BYU, and has been teaching piano since age 17.  She is a licensed and certified teacher of the Peery Method, and an active member in her local MTNA chapter as well as the Encore Competition program.  Candice is passionate about connecting personally with students, finding the edge of their capacity, and helping them grow beyond it.  She is a lifelong learner and is constantly working to improve her skills as a pianist and a teacher.