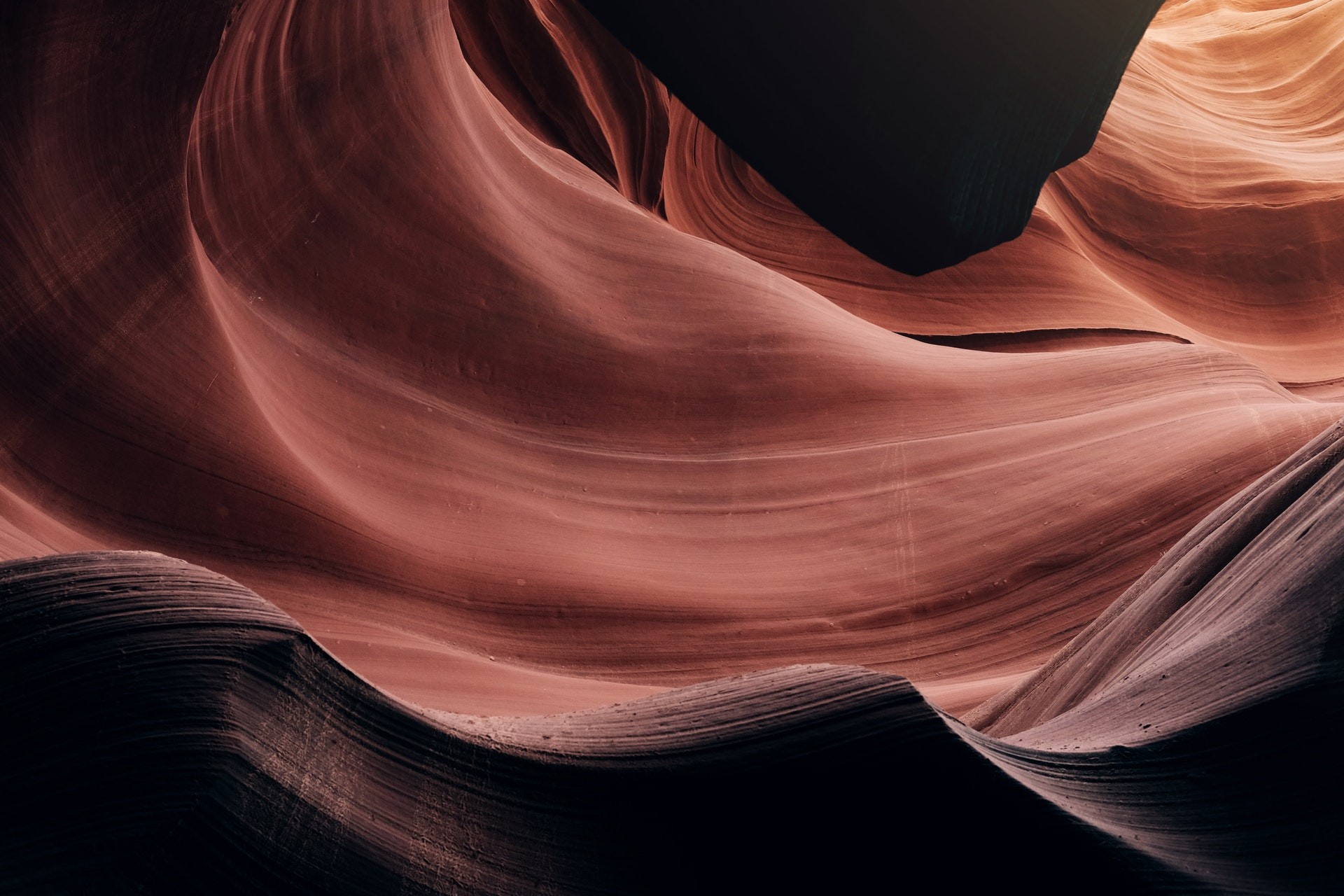 A STRONG PLAYER IS BUILT
ON A STRONG FOUNDATION
See why our training and systems help Utah County students quickly develop the habits to play with understanding, confidence, and a discerning ear.
Questions? Call or text us 405-503-7570
Using our layered approach to training, each student's experience and practice work together to create remarkable personal development and quality of sound.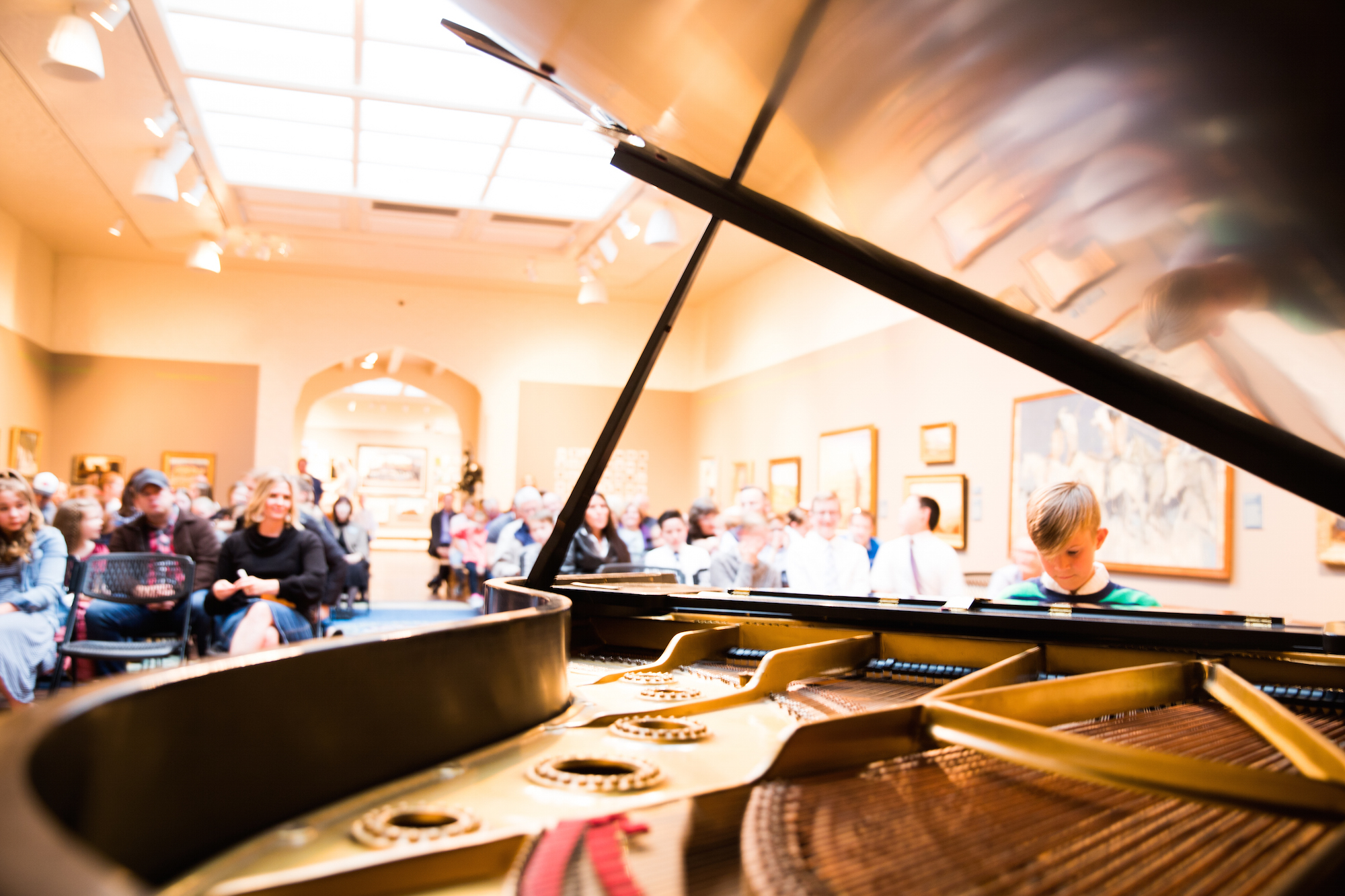 Questions? Call or text us 405-503-7570
JOIN OUR COMMUNITY OF ENTRADA PLAYERS & FAMILIES
/** * @var $module \Ucraft\Module */ ?>
Emily Wing

"At Entrada Piano Academy, they take teaching piano to a whole new level by paying attention to important details of piano/music playing, accommodating to experience level, and making piano lessons a fun challenge!"

Colby Wright

"I've been really happy with the investment we've made and I've been amazed at the pieces that our daughter can play. It's filled up our home with super beautiful music."

Lynette Komiya

"The experience we are having is positive, supportive and effective in actually playing the piano well! I have never heard my son say that he doesn't want to go to his lessons. This is amazing coming from a 12 year old boy!"

Donna Wright

"You can accomplish a lot. They really care about their students, and make piano fun!"

Jodi Jameson

I was very concerned about finding the perfect piano teacher for my youngest son. I was worried that we'd possibly lose years of progress as we bounced from teacher to teacher. I can't tell you how grateful I am to have found the perfect teacher and program on our first try.
TWO SIMPLE WAYS TO GET STARTED
Send a text or give us a call at
405-503-7570
Complete the application form and we'll contact you within a few business days.